From Degrassi Star to Hip Hop Star.
From humble beginnings to a thrilling life style, Drake has proved time and time again that he can be at the top and stay at the top. This Canadian born musician, singer, song writer, record producer, and actor breaks records in his sleep from his discography. Dropping his first project in 2006 Drake has never looked back in his career and kept moving forward.
In 2006 Drake has dropped his self released album Room for Improvement. This shows how humble and witty this artist is. Drake insinuates that this will not be the best work you will hear from him. This mix-tape had notable features like Trey Songz and Lupe Fiasco. Also within in the next 2 years Drake has proved himself with his next two mix-tape, The Comeback Season and So Far gone. Later on in 2009 Drake was signed to Young Money Record label after by being discovered by his mentor Lil Wayne.
With many features on Young Money tracks, such as "Bed Rock" and "Every Girl", Drake received much popularity and buzz before and after his album release. In 2010 Drake's Thank Me Later reached number 1 in the top 200 billboards in the first week and later on and became his first platinum studio album. This has set Drakes standards to become even bigger than what he expected to become.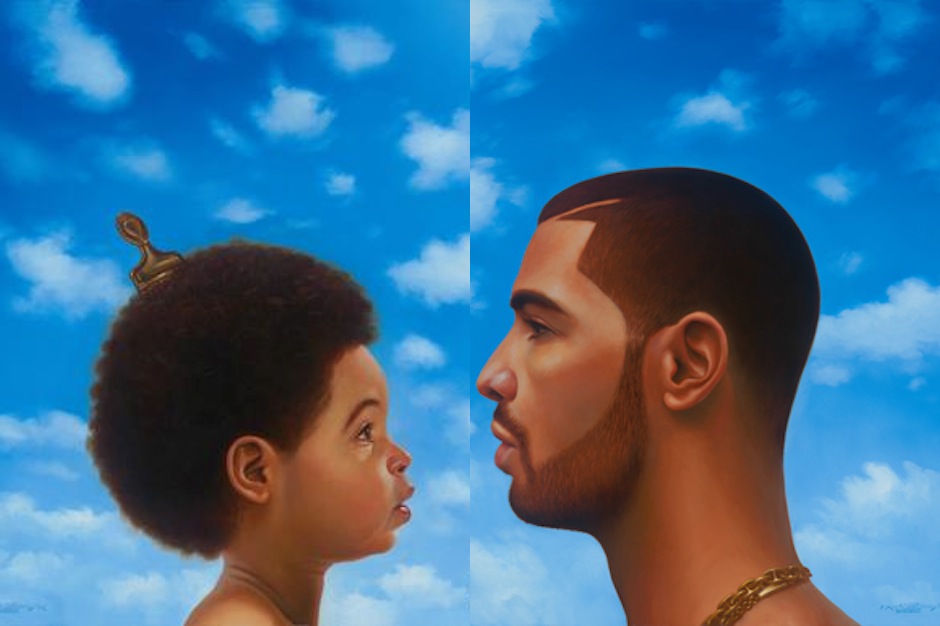 In his next 2 albums Take Care in 2011 and Nothing Was the Same in 2013 Drake stayed at the top of the game with the albums receiving quadruple and triple platinum award, and his buzz did not end there. Drake also had won his first Grammy for best Rap Album over notable artist such as J Cole and Big Sean.
Drake is just not solo rap artist who is only about money. Drake dropped a col-lab album with good friend and artist Future, What a time to be Alive which has been the biggest col-lab since Watch the Throne with Jay-Z and Kanye West.
As Drake's fame rises, he has broke many billboard chart records with his fourth studio album Views. Drake's hype continued on social media with his huge fan base who are awaiting for the 6 god to keep the music coming. With Drakes fifth studio album, Drake has taken out the competition with More Life.
What else can Drake accomplish someone may say. Well the sky's the limit!. He already started an online station OVO Sound which will include his music and videos as well as other artist who he has signed such as Roy Woods and PARTYNEXTDOOR. Drake has been looking to expand his October Firm with more trending music and artist. What can be next for Drake?