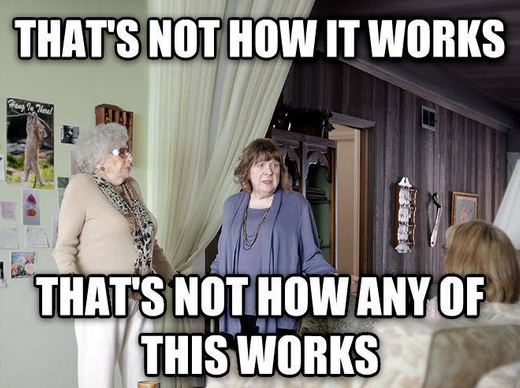 Required New Media Apps this Week:
If you do not wish to use your newly created account or an already existing account for purposes of this class, then you may create a Facebook page for your website. Please be aware, that Facebook requires users to sign up for a personal Facebook account prior to creating a page for your website. You are under no obligation to develop your personal page however.
Required Readings this Week:
Read Leah Betancourt's tips about Facebook sources, leads and ethics on Mashable.
Quick Facts for Journalists using Facebook
Personal analysis is effective: Posts that included at least 5 lines of the journalist's analysis and personal reflections had 20% more referral clicks than that of an average post.
Posts with questions received 2X more comments and 64% more feedback overall than an average post.
Photos received 50% more likes than non-photo posts. (Source)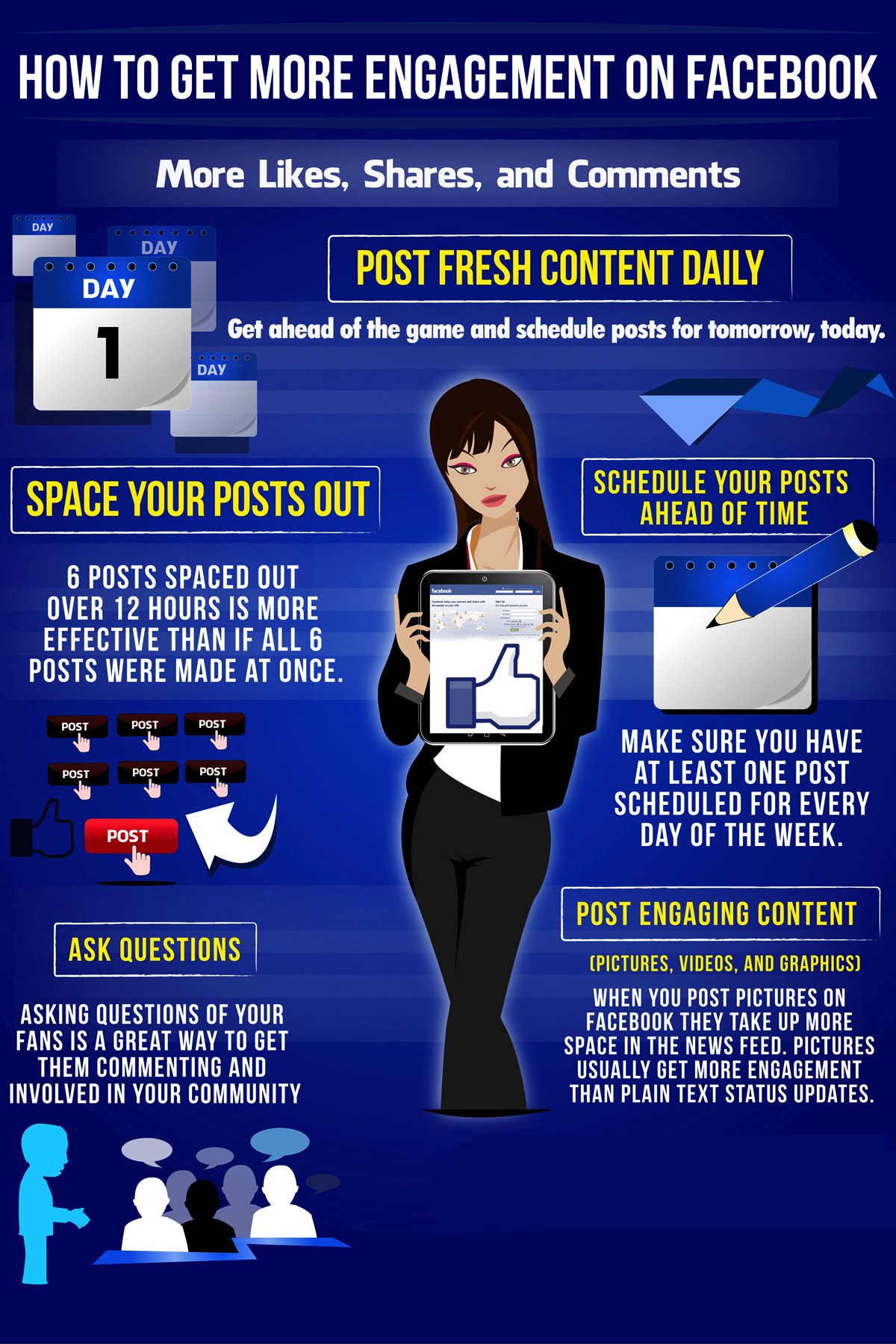 Look at the post from CNN about Beyonce. Notice the anatomy of a great Facebook news post:
It contains a picture. In this case, it is a still from a video.
It contains a Facebook hashtag to help others find similar topics. The well thought-out text leading up to the link, encourages readers to click.
It ends with a hyperlink directing traffic to CNN's website. Notice the link is a shortened URL; read how to shorten the URLs when posting on new media.
Now let's look further into what make for a great Facebook post and great Facebook status updates.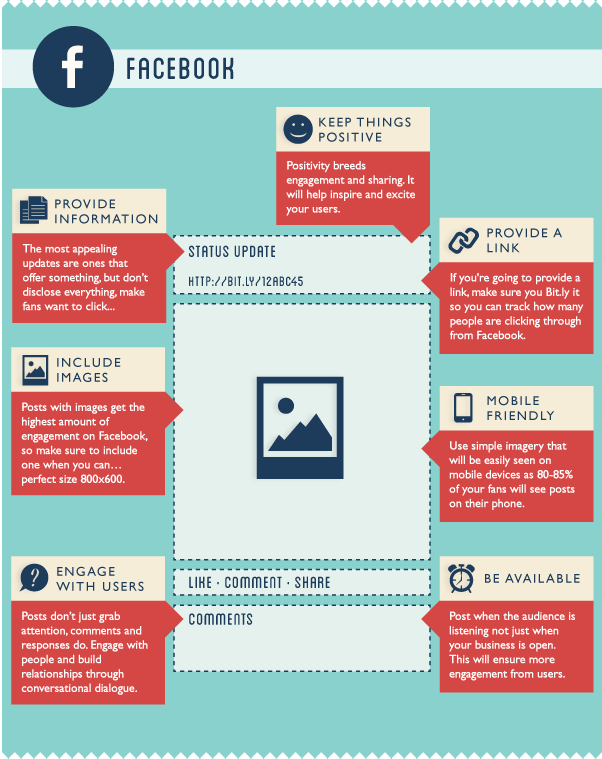 Ideas for Facebook Status Updates
Post an interesting fact
Share a tip
Endorse content
Ask a question
Inspire action
Use images with text
Post photo and ask others to write a caption
Hold a contest
To find out other ideas, please look at the infographic below.

Lab Assignments Week Six, Day One:
FIRST
Create a Facebook account. You may, if you wish, use an account you already have, or you may create a new page for your site. To create a new page for your site, you will need to:

Create a new e-mail account. You may wish to choose a name that reflects your website. For example, my website covers the NFL. I have created an an e-mail account "nflnews@mail.com".
Once you have a new e-mail account, you may then register for a new Facebook personal account, which will then allow you to create a page for your website.
Find what you think is a great Facebook post related to your website topic. Create a new page on your class website, label it 10.7 Facebook, and tell us why you like the Facebook post. What was its main use? Was it creative? Why do you think so? How did it help drive traffic from the Facebook post to elsewhere (another website, a twitter account, etc.)? Remember, if you need a reference as to what makes a great Facebook post, look at CNN's post with Beyonce on this page.
Also, include a hyperlink on your class web site to your Facebook page on this post.
FINALLY
Add a Facebook social media icon to your course website so it appears next to your Twitter icon.
Lab Assignments Week Eight, Day One:
A great way to come up with content that will be helpful for your readers is to answer questions they have regarding your website topic. When you answer questions common to most people interested in your topic, you will likely generate site traffic since people generally type questions into search engines to find the answer.
Check one of the question and answer sites below to see what questions people are asking about the topics you blog about. Then create a new page, title it "10.19 Facebook Q&A". Add it to your dropdown main menu. Then answer a few questions on your page from a question you found on the sites below.